Committed to civic leadership, living a pledge to service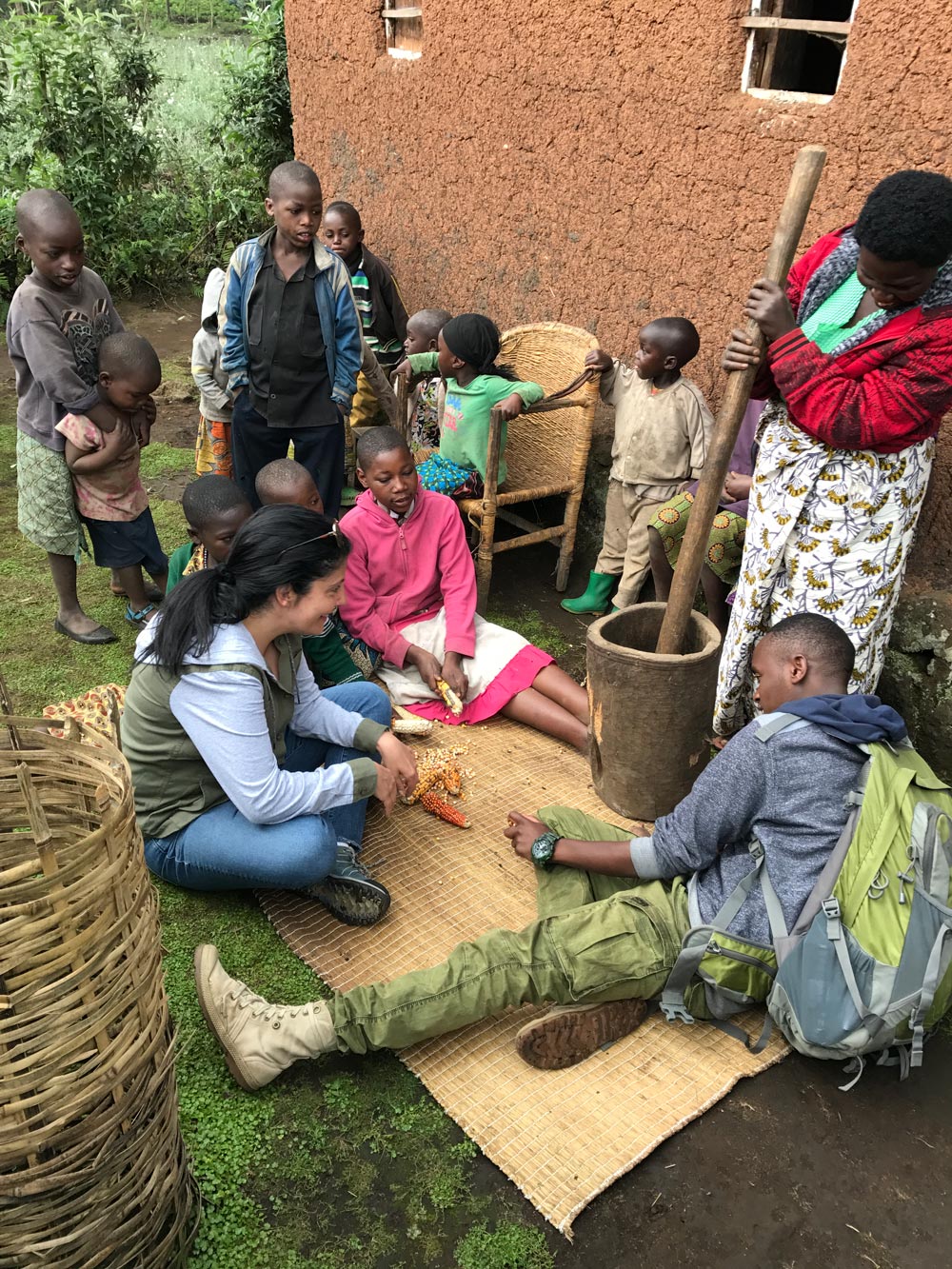 Cynthia is devoted to organizations that offer access, whether to financial resources, health care, education, justice, or the arts.
As a first-generation American whose grandparents and parents were and are deeply connected to the wellbeing of their communities, Cynthia is passionate about civic leadership, living a pledge to service and action. She serves as a Trustee on the Board at the Merit School of Music, dedicated to removing barriers to high-quality music education so that all children can experience the transformative power of music.
Cynthia has been a fervent advocate and fundraiser for St. Jude Children's Research Hospital, having served as a National Committee Member on the Board. She has recruited family, friends, and colleagues to the cause of making sure no family—no matter the cost of their child's treatment—ever receives a bill, so instead of worrying about healthcare costs, they can focus on hope, and most importantly, healing. She also served on the Board of Directors for the International Women's Forum and the Chicago High School for the Arts, and as a Trustee on the Board at the Young Women's Leadership Charter School and the Grant Park Orchestral Association.
Jessica is a theatre artist and performer dedicated to building and strengthening community through story and constructive dialogue.
She has toured with a Shakespeare company to bring short classics and workshops to schools across Chicagoland. She was also part of the world premiere of Neither, a children's allegory navigating the gender binary.
She believes in the power of live theatre and the healing electricity of humans sharing space and story.